Based in Heukelum and expanded to Veenendaal.
Learn more about Jasper as a person.
Find out what his achievements, specialties and experiences are.
A passionate musician, he uses this passion to make your music just a little bit better,
every single time.
Find out what Jasper has to offer.
Don't hesitate.
Feel free to fill in the contact form.
Professional
Graduated from the conservatory in 2021
Studied guitar for the Bachelor of Music
Over 10 years of performance experience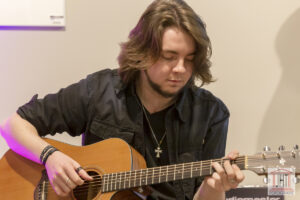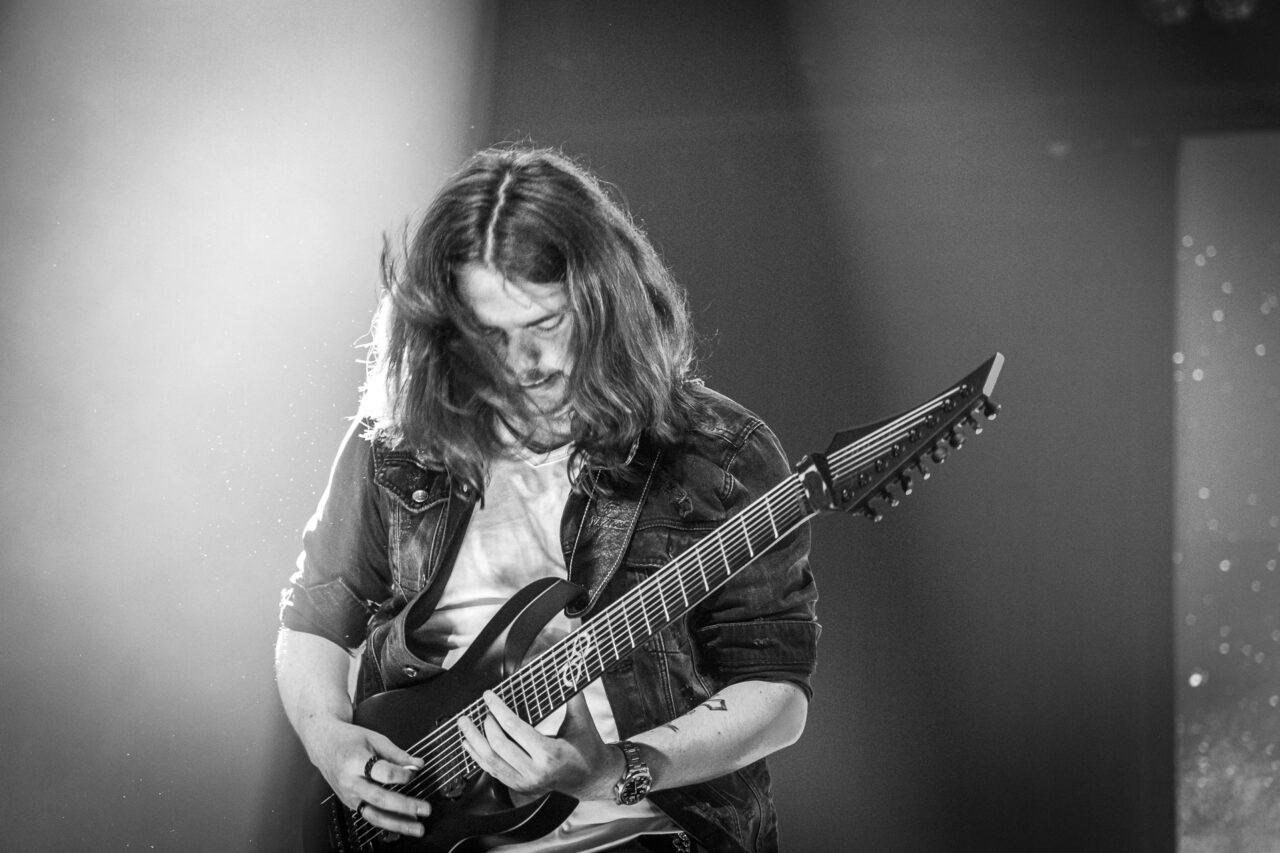 Biography
Growing up in Thailand, Jasper came in contact with this beautiful instrument and immediately was hooked. After returning to the Netherlands when he was 9 years old, he never stopped practicing and taking lessons. This resulted in a very fast progression which caused him to have his first international tour through Europe and Scandinavia at the age of only 14.
While gaining experience as a guitar teacher, playing at his local church and in numerous coverbands/ choirs/ musicals/ acts, Jasper co-founded the metal band TerraDown after graduating high school. In 2019, TerraDown played at Wacken Open Air. Jasper, at the age of 20 can proudly call himself one of the youngest musicians who have played at Wacken, nearly the biggest metal festival on earth. TerraDown has given Jasper the most of his stage experience. While releasing an album in 2020, new EP's has been recorded with TerraDown, Little Note and A Life Aligned, and are set for release very soon.
After two years of preliminary education, Jasper was accepted at the conservatory in Haarlem at which he graduated in 2021. During these years, Jasper has developed into a professional and varied musician in a lot of different styles and genres. His specialties in acoustic guitar and metal guitar have given him opportunities in numerous acts and bands. He is always busy recording, studying or performing to push the bar every day.
Music is something personal.
"I take music personally, so I treat my clients with a personal approach.
Based in the picturesque town of Heukelum, I have a beautiful studio where students and guitar enthousiasts can learn, play en record their precious instruments. Every student and every client needs a unique 'something' to fit their style and I want to seize every opportunity to give that 'something' to them.
Because of my coaching abilities and experience with working with people of all ages, my clients are always content and they can feel right at home. Whether you want to create a new song and you need some songwriting input, or you have everything perfectly figured out, I'm the one who can make it complete."
~ Jasper
A glimpse of Jaspers musical endeavors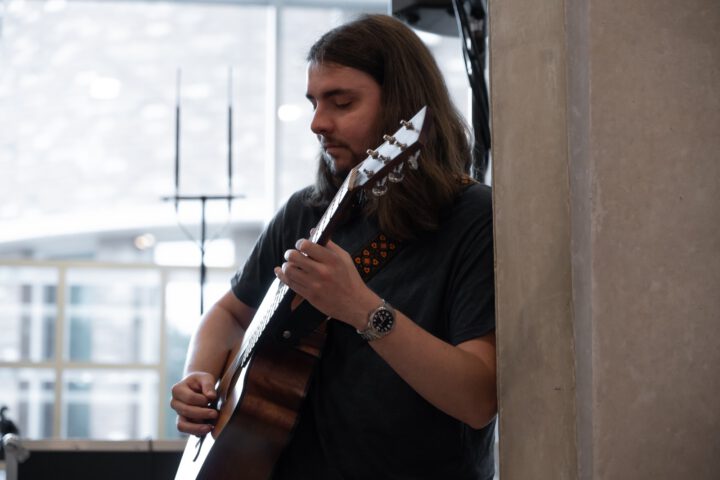 Acoustic
Years of studying the acoustic guitar
Broad variety of fingerpicking techniques
Classical and western style guitar
Worship accompaniment experience
Expert in dealing with guitar related injury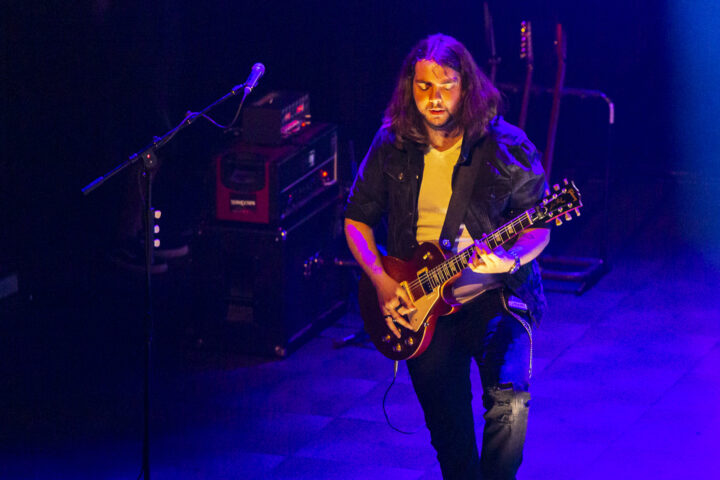 Electric
Years of studying the electric guitar
Great experience with different types of gear
Broad variety in musical styles
Speciality in heavy genres with extended range (7- or 8-string) guitars
Worship and gospel sounds at the fingertips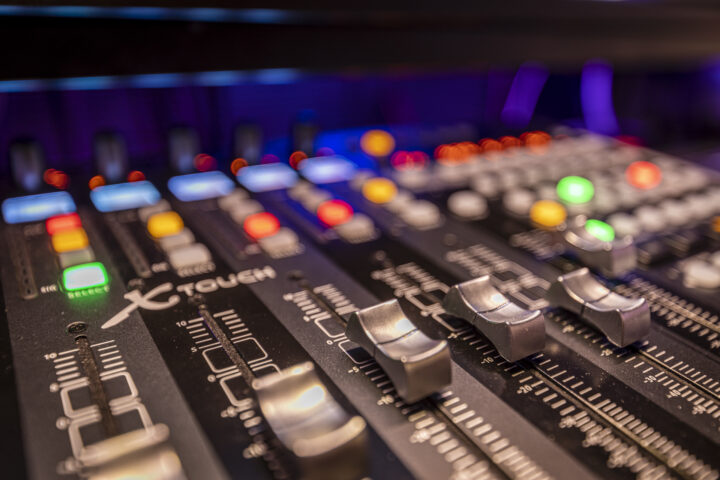 Recording
Experienced session recording guitarist
Owns a professional homestudio for recordings
Logic Pro X expert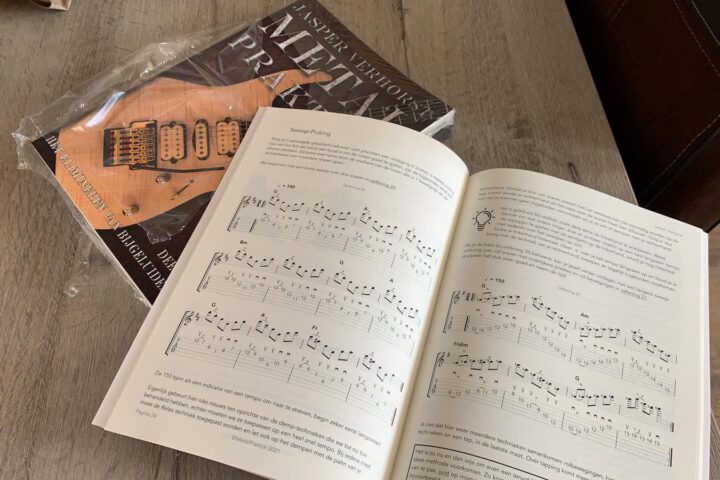 Writing
Songwriter and music composer
Writes books for music education
Tackles rare subjects in specific educational books
Creates personal exercises and study schedules for each student
Lessons
You can visit Jasper in Heukelum or in Veenendaal for personal guitar, bass guitar or ukelele lessons. Due to his study of pop and jazz music at the conservatory in Haarlem, all musical styles are possible.
While a wide range of musical genres are within Jaspers grasp, his personal favorite and therefore professional expertise lie within more heavier oriented genres. This is why Jasper is a perfectly specialised teacher or coach for the ambitious rocker and metalhead. Students of all skill levels are welcome!
Jasper can also help the students with an approach to christian music, because of his personal faith and experience in the worship genre.
Session guitarist
Jasper can be booked for a wide variety of shows and jobs. The two most unique selling points are the ones stated above. Jasper has a special skillset for heavy genres, that many pop guitarists lack.
Jasper is also bookable for christian events, stand-in jobs, recording sessions or solo shows.
Book one of his metalbands like TerraDown, A Life Aligned or 3 Days Wake. Or choose for a more friendly acoustic approach with Little Note.
Listen to a handfull examples of Jasper's music
We don't like surprises and love to be transparent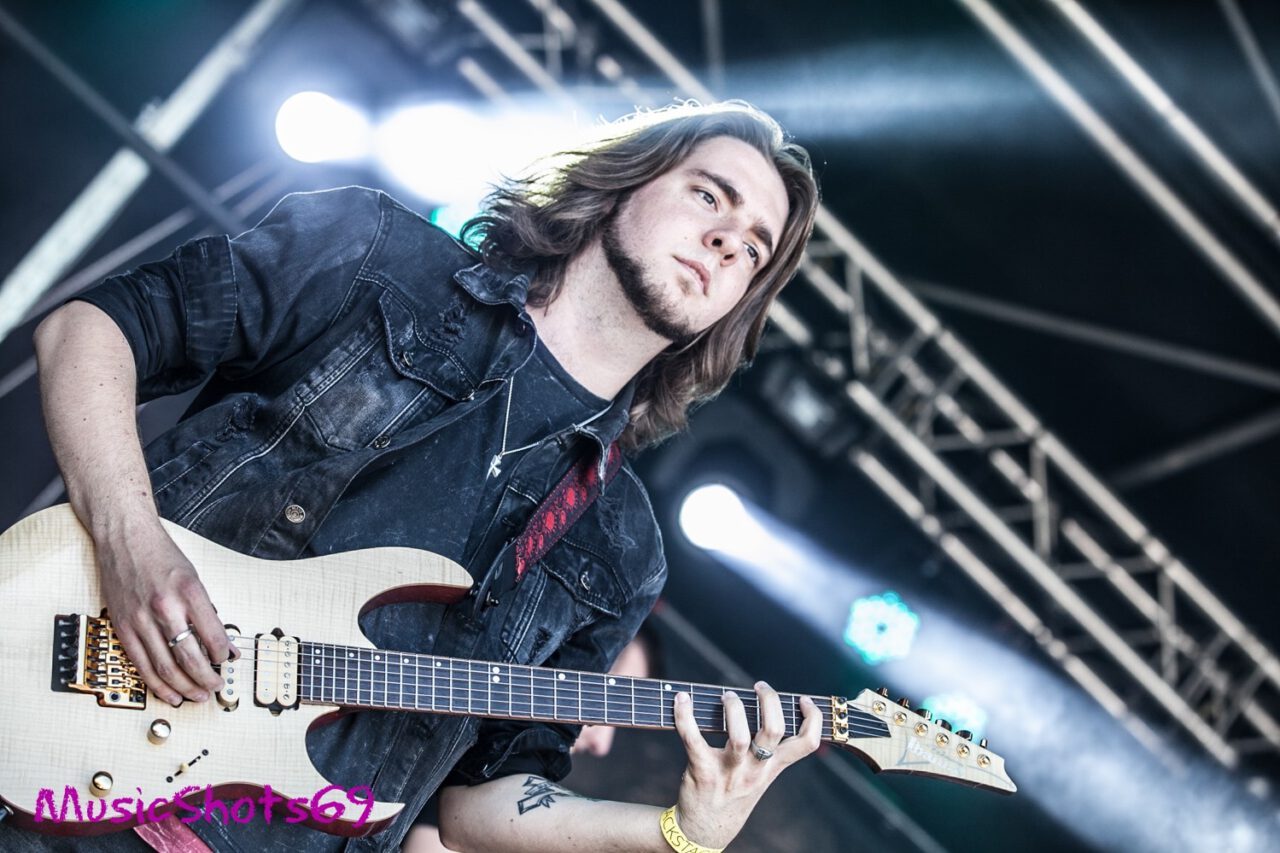 Music lessons Heukelum
Free trial lesson
Based on appointment
Younger than the age of 21: €36 an hour/ €18 half an hour
Older than the age of 21:
€44 an hour/ €22 half an hour
Group lessons (two or more): 75% of the price per student.
Monthly invoice, lessons are moveable with notice up to 24 hours of the lesson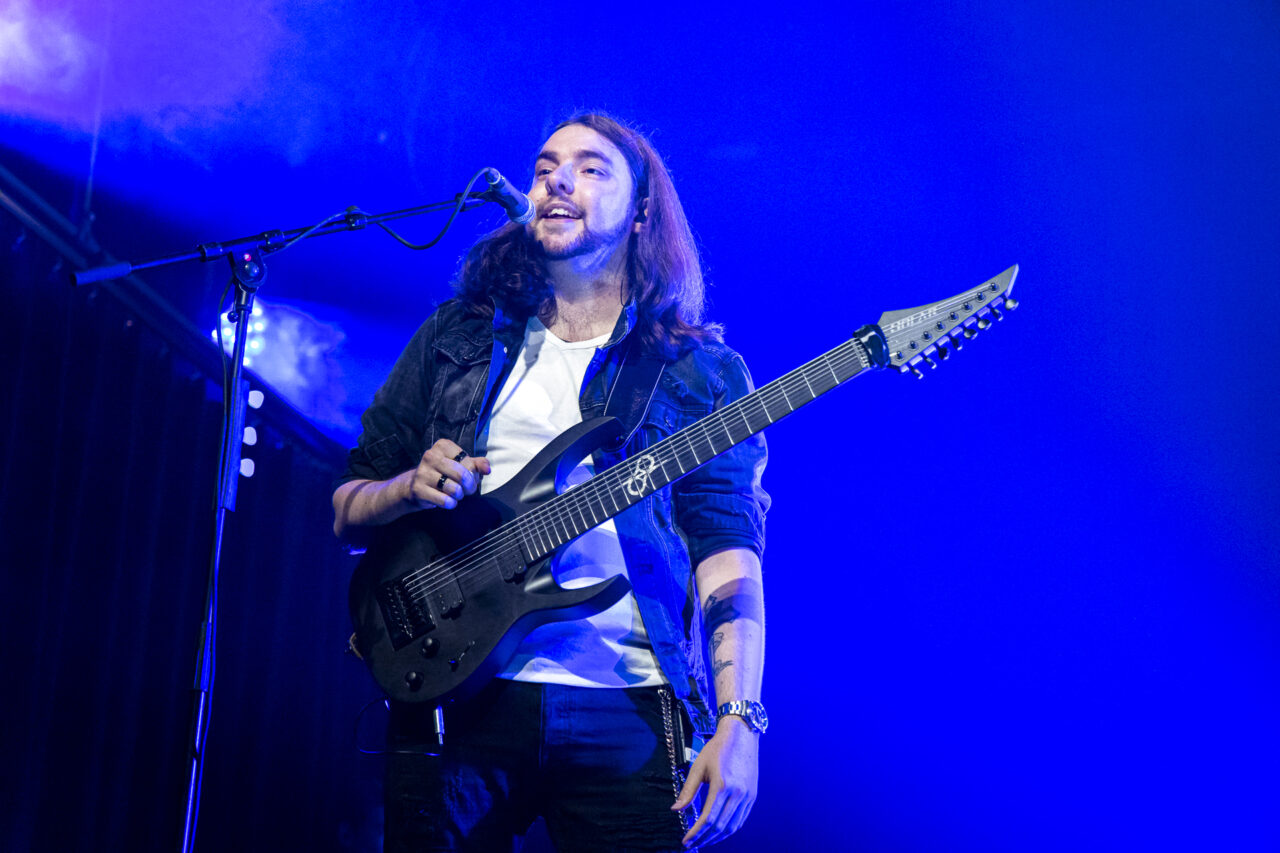 Music lessons Veenendaal
Free trial lesson
Based on subscription
Weekly half hour lessons:
€85 a month
(36 lessons a school year)
half hour lessons every other week: €47,50 a month
(18 lessons a school year)
Single lesson: €30
If older than the age of 21,
21% VAT must be added
Notice period of two months
One-time registration fee: €25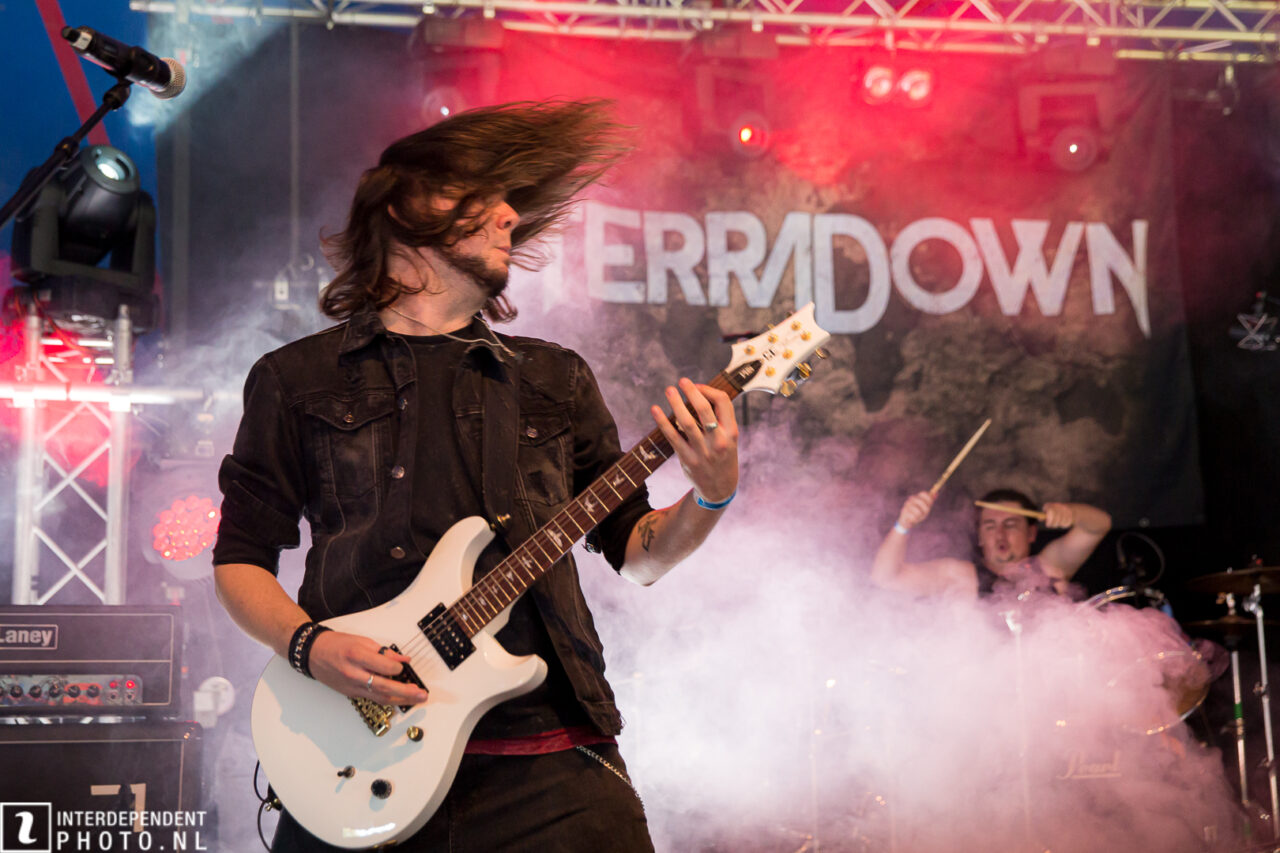 Session guitarist
You can book Jasper for any kind of live or recording gig
Jasper can be booked for accompaniments in churches or at christian events
Jasper can be booked in combination with his duo act Little Note, for a warm acoustic show!
Feel free to fill in the contact form below for an obligation free quote. Please be as specific as possible about your requirements and budget
Feel free to contact JasperGitaar with any of your questions.
We will reply as soon as possible.